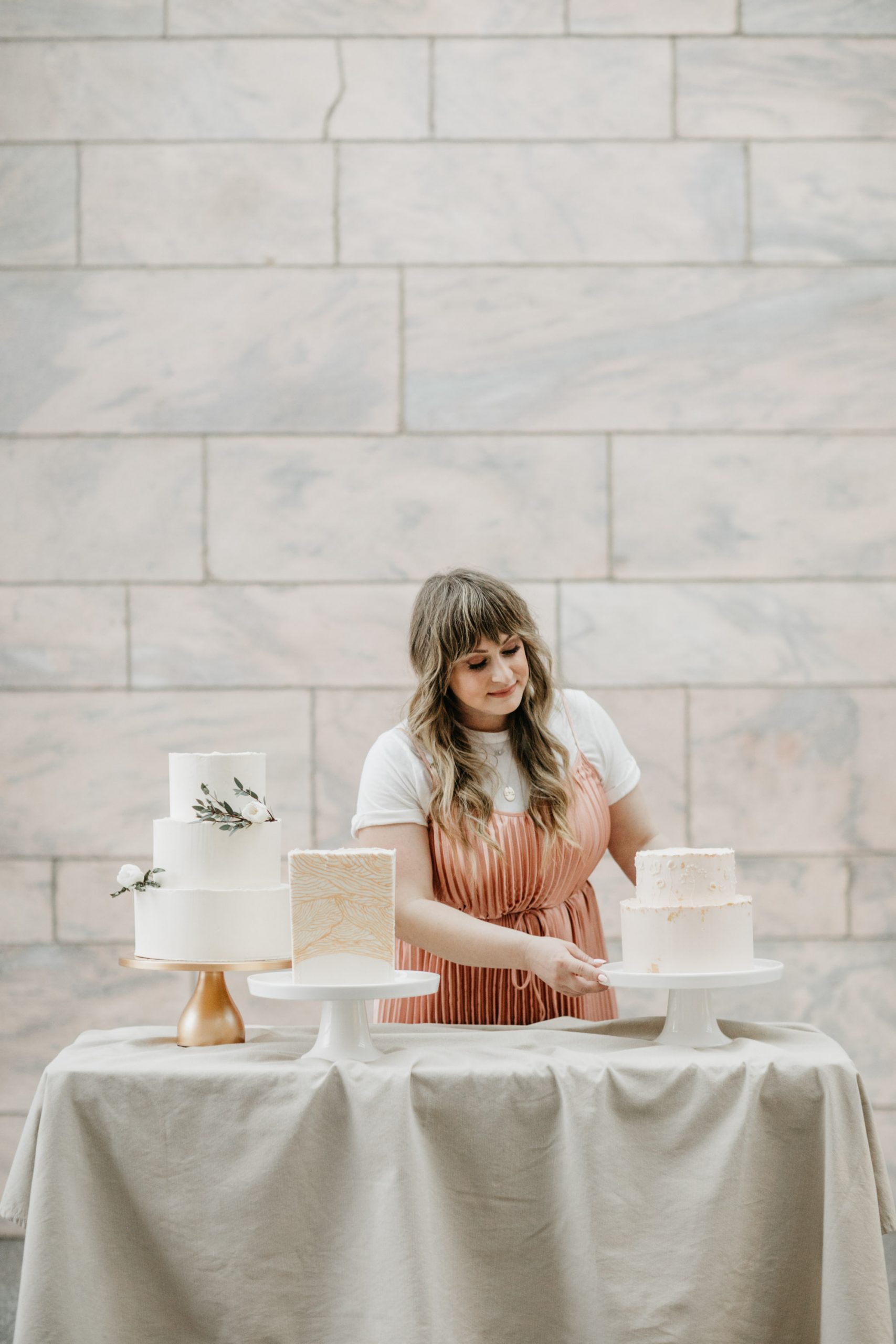 A self-taught baker and cake designer with a passion for creating high-quality, handcrafted pastries and baked goods, Christina focuses on using quality ingredients like those that are local, organic, and natural. 
Christina's love of baking stems all the way back to her grandma's kitchen. Watching her grandma's process of gathering her ingredients, measuring everything with precision and baking masterpieces. Christina uses this same approach and then adds in her own creative abilities and new techniques to decorate and design to perfection. 
What started out as a fun hobby to decompress after long days as an operating room nurse quickly grew to become Christina's passion…thanks to you!